Boy band SF9 member Jaeyoon, 28, will start his mandatory military service next month, according to his agency FNC Entertainment on Monday.
 
"Jaeyoon will be joining the army on March 31 to complete his mandatory military service," read the statement by the agency, which was released on SF9's official fan website. "In order to create the least commotion on the day of Jaeyoon's entry to the army, there will be no official separate event for him that day."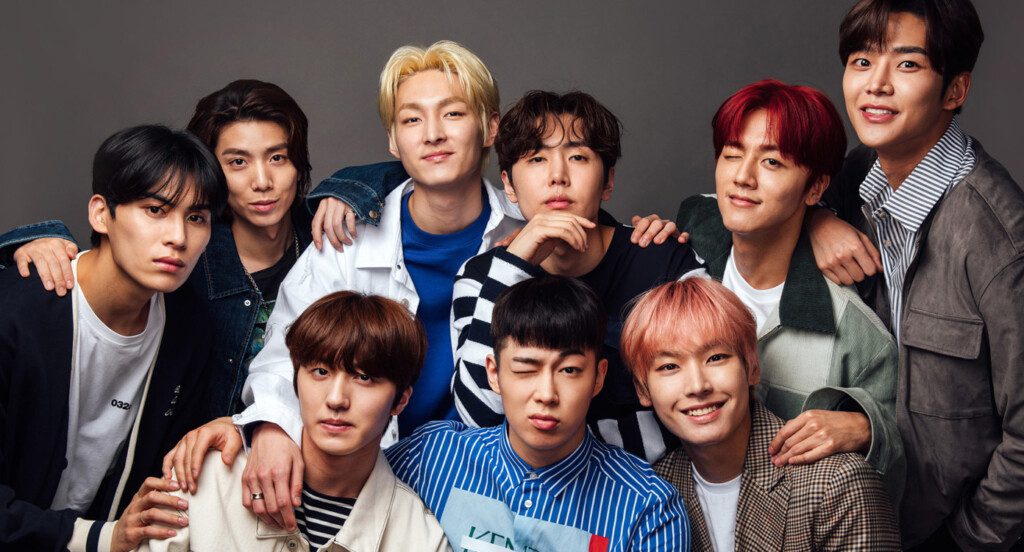 The agency also asked fans to not come near the army base to send off the K-pop band member, emphasizing that it is a public place.
"We thank you always for the love and support that the fans send to Jaeyoon, and we ask for your support until Jaeyoon completes his military service."

In Korea, all able-bodied young men are required to serve around two years in the military.
Jaeyoon's band released its 12th EP "The Piece OF9" on Jan. 9.

SF9 has nine members: Yoo Tae-yang, Youngbin, Zuho, Hwiyoung, Inseong, Rowoon, Jaeyoon, Dawon and Chani. It debuted in 2016 and is known for songs such as "Good Guy" (2020), "Summer Breeze" (2020) and "Trauma" (2021).